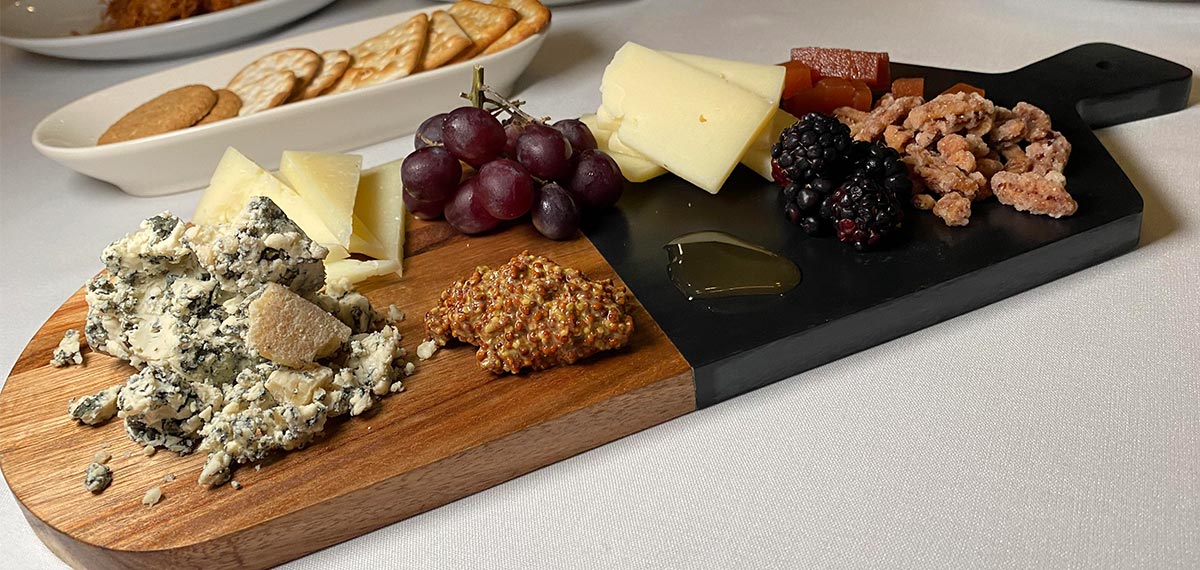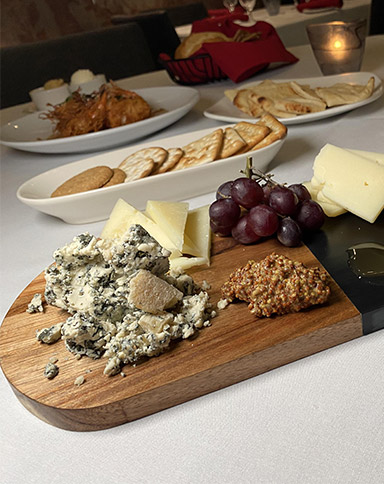 Revolution Chop House
Join the Revolution
Revolution Chop House serves steaks and chops deliciously prepared by our chefs. Our bone-in meats include the 24 oz. T-Bone, 18oz. Bone-In Prime Kansas City Strip Steak, and our Cider-Brined 12oz. French Bone-In Berkshire Pork Chop. Add any of our soups, salads, sides, or starters and you'll experience the flavor revolution!
Venue Details
Reservations Suggested. Please Call: (610) 768-5003
Hours of Operation
Wednesday - Thursday
5:00pm - 9:00pm
Friday & Saturday
5:00pm - 10:00pm
*Please Note: Revolution Chop House is currently DINE-IN ONLY. Take-out orders will not be accepted over the phone or in person. Please visit our Food Court for to-go orders every day of the week!