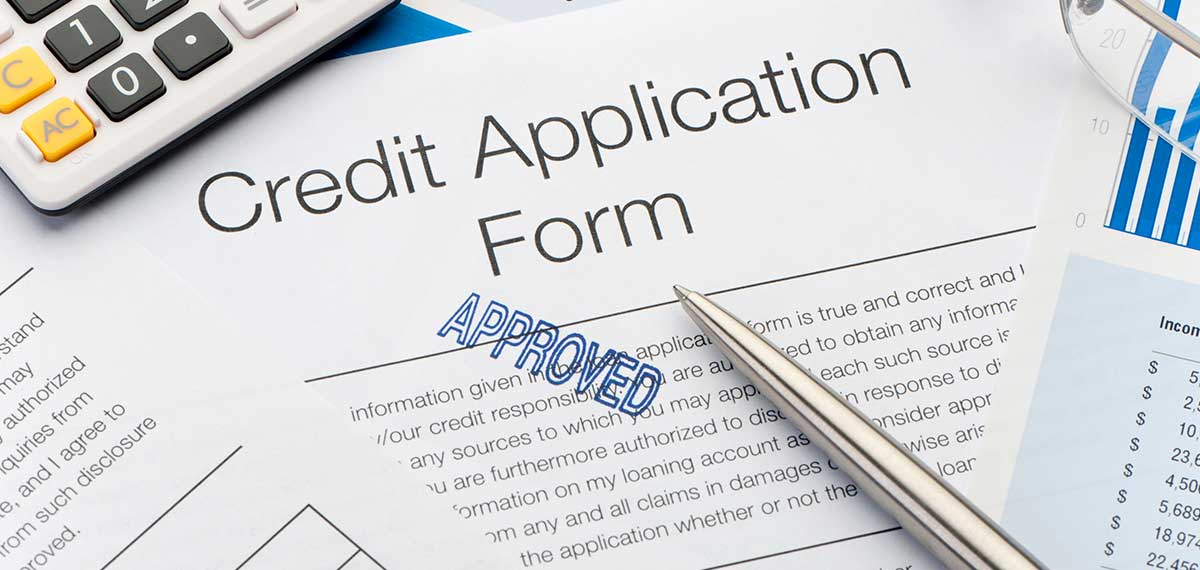 Credit Application
Our casino credit is a free and convenient way to access your funds while at our gaming tables or slot machines.

Submitting Your Application

To take advantage of this option, you must first visit the link to the Credit Application below. Fill it out completely and submit the application online through the secure site.

By clicking this link, you will leave the website of Valley Forge Casino Resort and enter the website of National Cred-A-Chek, Inc. (NCC), a trusted vendor of Valley Forge Casino Resort.

All information is treated confidentially and we maintain physical, electronic, and procedural protections to guard our customers' non-public personal information. Please allow 2 – 3 business days for credit application processing.
When determining your eligibility, Valley Forge Casino Resort takes into consideration your:
Status with other casinos
Personal credit report
Bank balances
Level of play in our casino

Once you have been approved, you can draw your funds to play at any one of our 50 live gaming tables or 850 slot machines!

How It Works

For table games, you request a marker (counter check) at your table of choice. Once your marker is signed, funds are given to you in the form of gaming chips. Our slot customers are issued a marker (counter check) at the cage. Once your marker is signed, cash is given to you.

Valley Forge Casino Resort offers our guests casino credit for gambling purposes only. If you win or break even, you are expected to redeem your marker prior to leaving our property. If you do not win or break even, the marker hold time is as follows:
$1 - $4,999: 15 Calendar Days
$5,000 and above: 30 Calendar Days
You can redeem your marker at our cage anytime during the 15 – 30 days with cash, cash equivalent, or a personal check. Or you can even let the marker go directly to your bank. If you choose to mail a check, please send it to:
Valley Forge Casino Resort
1160 First Avenue
King of Prussia, PA 19406
Attn: Credit Dept.